First Reminder - Register NOW for NMLTA's Annual Convention
Date posted
April 21, 2022
New Mexico Land Title Association
2022 Annual Convention
May 11th & 12th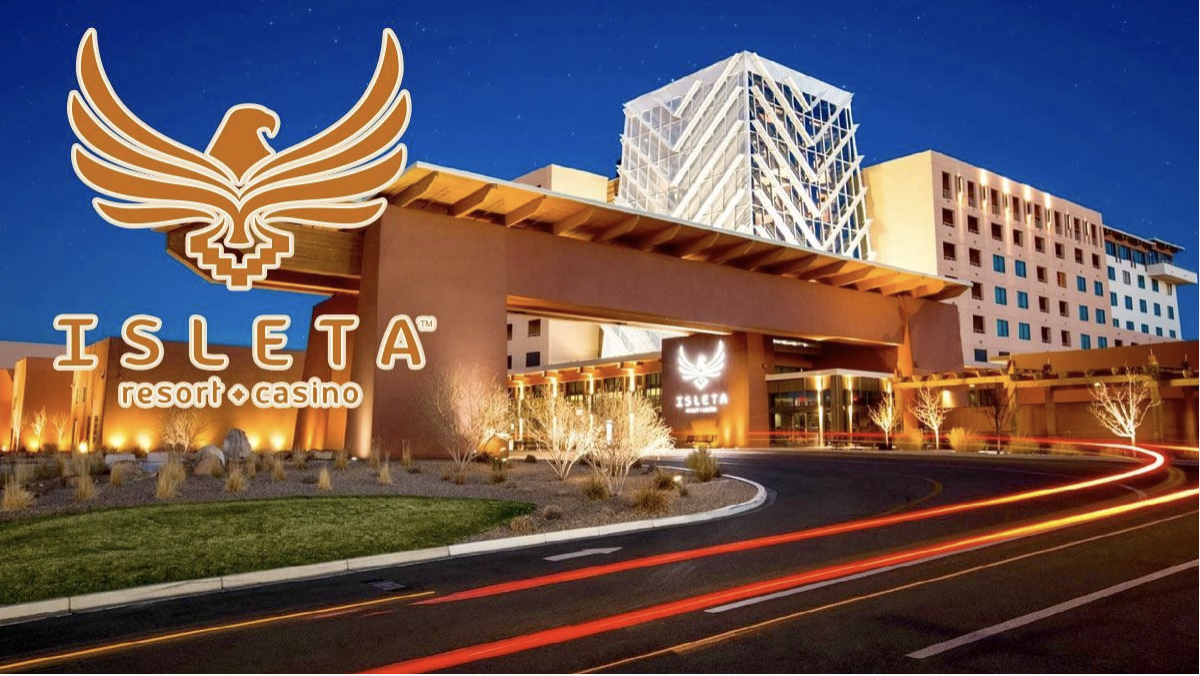 Greetings all!
I hope that you are all doing well! I am sending out a reminder the 2022 Annual Convention is rapidly approaching. Our convention this year will be May 11 and 12 at the Isleta Resort and Casino. Registration is open and available by visiting our website, New Mexico Land Title Association (NMLTA) - Home (wildapricot.org). We also have a block of rooms reserved and a link for making room reservations can also be found on our website. We would love for everyone to attend!
A few items to note for our annual convention:
We will have a silent auction during the convention, with the proceeds to benefit the Chili Currier Scholarship. At this time, we are asking our members for donations for this silent auction. Please contact Craig Danekas, craig@casatitle.net, or myself, JW.Baldock@fnf.com, with any donation items and we will make arrangements for receipt of the items. Any and all items are welcome! Thank you in advance for your willingness to participate and donate!
This year, we will have three (3) hours of live Continuing Education brought to you by the Education Committee. As a reminder, in order to receive credit for the CE hours, you will need to have your Producer License Number and photo ID available.
Again, we hope that everyone will make an effort to attend and we look forward to seeing you all there!
As always, wishing you well!
JW Baldock
President