OSI Issues Guidelines and Report Forms for 2023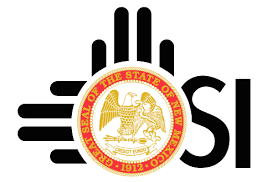 The OSI has issued Final Orders requiring the submission of Agent and Underwriter 2022 statistical data reports and escrow compliance procedures reports, along with instructions, guidelines and report forms.  

All of the information is available and can be downloaded from the Members Only content area on our website.  You will need to be logged in with your company email address, and follow the prompts to create or change your password.  CLICK HERE to open the OSI information page.
The deadline is May 15, 2023 to submit the ASR and USR reports, and June 15, 2023 to submit the report for Escrow Compliance Procedures.